The PharmaDocs Podcast
Practicing oral and maxilllofacial surgeons, Drs. Jay Reznick and John Roberson come to you live two times per month (2nd and 4th Thursdays of the month) to bring you information on drugs newly approved by the FDA and how they impact the daily practice of dentistry. They also discuss other topics of importance to practicing dental health professionals. This is the only podcast by dentists for dentists on pertinent pharmacology and related topics.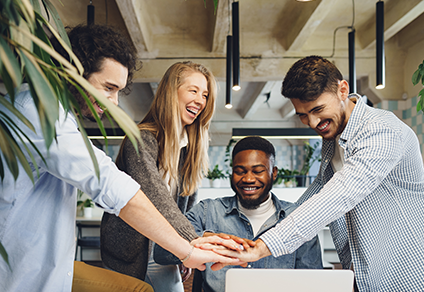 Your Title
This is the description area. You can write an introduction or add anything you want to tell your audience. This can help potential listeners better understand and become interested in your podcast. Think about what will motivate them to hit the play button. What is your podcast about? What makes it unique? This is your chance to introduce your podcast and grab their attention.